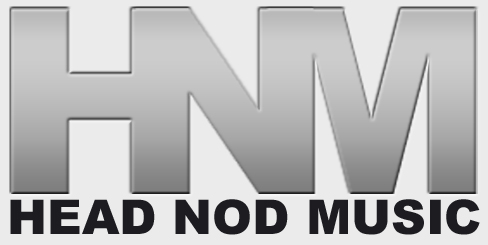 July 31, 2008 on 3:01 am | In
News
,
The Fam
|
No Comments
"Dreams Come True" has been added to the playlist of Greece's radio station Radio1 88 FM.  The single off the upcoming Family Business album by The Fam's Pizon, EJ, and Timid has now appeared on DJ charts, mixtapes, podcasts, websites, TV, club playlists, college and Internet radio shows, mainstream radio stations in the United States, and overseas airwaves.  Never before has the group seen this level of exposure, and the song hasn't even come close to peaking yet.  Thanks are in order to everyone who's showing the record love.  We've been working around the clock all summer on promoting it.
To request "Dreams Come True" by The Fam on Radio1 88 FM, email info@radio1.gr.
View the station's Hip Hop playlist.
Download the single from RhythmQwest now.
No Comments yet »
RSS feed for comments on this post. TrackBack URI
Leave a comment