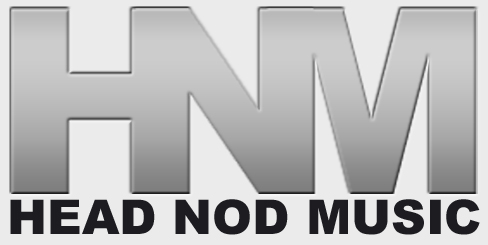 August 8, 2008 on 5:35 pm | In
News
,
Press Releases
,
Sawaka Kawashima
|
No Comments
SAWAKA KAWASHIMA
Over Everything
"Over Everything" is the first solo single of more to come from the multi-talented Sawaka Kawashima. This piano laden pop balled is a longing heart's voice for love Over Everything else to fulfill its desire.
About Sawaka Kawashima
Japan born, Mexico raised and MIT Graduate, Sawaka Kawashima is most known for her recent appearance as a contestant on Amazing Race Asia – Season 2 (the Asian edition of the 18-time nominated and 7-time Emmy Award winning reality competition) that aired exclusively on the AXN Network in 60 countries across Asia, Latin America, Europe and the Middle East. Sawaka and her partner/brother Daichi were a fan favorite for their good natured sportsmanship on the series.
Sawaka is no reality star turned singer, television is just a showcase of her, her talents and her career. In fact, she currently flexes her vocals on the album Sky is the Limit by the house/jazz/fusion unit, Flat Three. She appeared on NHK BS "Ooi Nippon", becoming a member of the group Heart" and released an album through Nippon Crown, sang the Mexican National Anthem in the National Stadium for the Match between Mexico and Japan Female Soccer Match and was a 2002 Miss Universe Japan Audition Semi-finalist. In the Philippines, Sawaka recently graced the pages of Maxim magazine, has an upcoming feature in Manual Magazine and is working on a new movie. Sawaka appeared alongside her brother and the other racers in Caltex ads, billboards and television commercials.
Of?cial Website – http://www.sawaka.com/
Myspace – http://www.myspace.com/sawaka1
Head Nod Music – http://www.headnodmusic.com
Amazing Race Asia – http://amazing-race-asia.axn-asia.com/season2/teams/sawaka-daichi/
Caltex Commvercial – http://www.caltex.com/amazingraceasia/teampro?les_videos.asp?vid=4
No Comments yet
Sorry, the comment form is closed at this time.