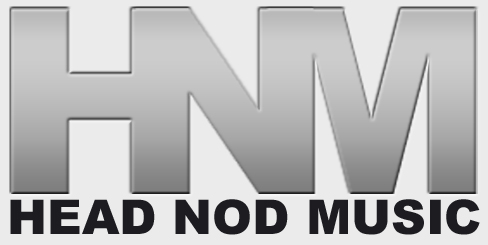 August 16, 2008 on 2:31 am | In
News
,
Timid
|
No Comments

Let Freedom Ring by Timid from the album No Time For The Jibba Jabba.
Directed by Kanin Murphy.
Animation by Anita Rani.
Remix by Domingo.
TimidMC.com (best quality): http://www.timidmc.com/Let-Freedom-Ring.html
YouTube: http://www.youtube.com/watch?v=kPsopNiMyRg
Timid releases the first music video off of his latest album No Time For The Jibba Jabba. "Let Freedom Ring" is an aggressive politically charged song that takes shots at injustices that hinder the freedom's all men and women have the rights to. Location back drops enhance the message of the song with graffiti messages of 'Freedom". The was directed by Kanin Murphy with beautifully done visual kinetic typography by Anita Rani (Olympics title sequence  (UK)). Hip Hop producer Domingo (Big Pun, Fat Joe, Eminem, G-Unit, KRS-One, Rakim) lays a track for the remix that helps to convey the seriousness of the topic Timid is speaking on.
No Time For The Jibba Jabba is Available Now! Digitally: [ iTunes | Emusic | Amazon.com | Napster ] CD: [ CD Baby ]
No Comments yet »
RSS feed for comments on this post. TrackBack URI
Leave a comment