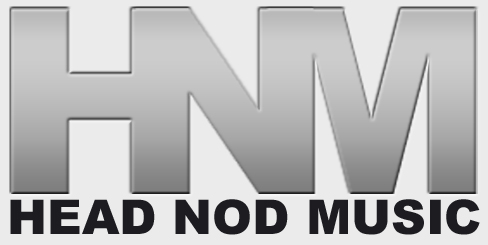 December 16, 2008 on 4:12 am | In
News
,
Timid
|
No Comments

No Time For The Jibba Jabba
now available to Pandora users!!

Free personal internet radio service, Pandora, has added Timid's No Time For The Jibba Jabba to their catalog of available music. For those that don't know, Pandora plays the music that you like. You list some of your favorite artists or songs to seed your personal station and Pandora plays the songs from those artists,then selects similar artists based on a variety of factors. If they play something you don't like, you mark it and they wont play it again. Add No Time For The Jibba Jabba by Timid to your station today!
No Time For The Jibba Jabba at Pandora
No Comments yet »
RSS feed for comments on this post. TrackBack URI
Leave a comment