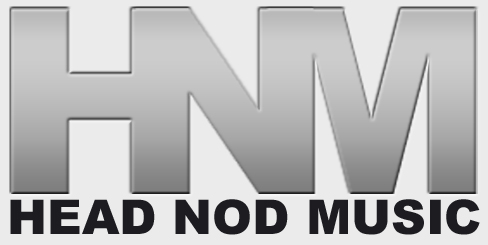 May 1, 2009 on 2:26 am | In
News
,
Timid
|
No Comments
CEE-ROCK 'THE FURY' Feat TIMID
'Lyssynup!'
Produced by TWELVEBIT a.k.a. 12BIT

<From left to right: Timid, Nugget The Phantom, Cee-Rock "The Fury">
Its 2009 and I think youd agree that the world could do with being uplifted, well listen up because we have that track right here! CEE-ROCK THE FURY and TIMID are here to carry you into the summer.
Now we need you to try and help us make this a worldwide anthem. This is for the DJ's, the Cookouts, for Hip Hop, for YOU! Let's get this up everywhere. It's a celebration.
Produced by the talented beat-maker TWELVEBIT a.k.a 12BIT (Rawkus 50) and video directed by MR. DIZ a.k.a. SWIFTDIZZY
http://www.youtube.com/watch?v=arW1uaeZijA&fmt=18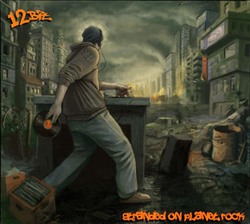 Get "Lyssynup!" on Stranded on Planet Rock by Lund, Sweden's distributed by Rawkus Records!
[ iTunes | Amazon.com ]
---
Whose ahead of the game already?
CertifiedBanga.com – http://certifiedbanger.blogspot.com/2009/04/lyssynup-ft-timid-cee-rock-fury-video.html
Altrap.com – http://www.altrap.com/write/?p=1409
OneTwoOneTwo.com – http://www.onetwoonetwo.com/music-a-video/954-cee-rock-qthe-furyq-feat-timid-qlyssynupq
RockTheDub – http://www.rockthedub.com/2009/04/video-cee-rock-fury-ft-timid-lyssynup.html
Elbo.ws – http://elbo.ws/video/B6iTt9fHQ-E/
Truveo – http://de.truveo.com/LYSSYNUP-Cee-Rock-The-Fury-feat-Timid/id/2161163516
Paperblog – http://www.paperblog.fr/1874175/cee-rock-lyssynup-ft-timid/
UnitedMusic.ro – http://www.unitedmusic.ro/v_cee-rock–quot-the-fury-quot–feat-timid—-quot-lyssynup–quot–2643__3/
Who is going to be next to get with it?
---
What are the people saying???
"i think this is the first hip-hop track of the year that i don't feel ashamed listening to."

"This joint remind me of the golden days of hip hop!" – Onmugen, Japan

"keep elevatin mindssssss"
"Timid is the sexiest, freshest, epitome of the creation of man. My husband/boyfriend can't compare!"  (You can't prove it wasn't said)
---
Where's my YouTube people? Rate and comment up, Head Nod with us!
No Comments yet »
RSS feed for comments on this post. TrackBack URI
Leave a comment