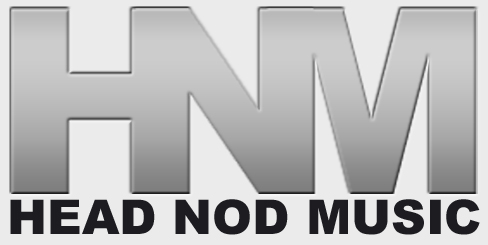 May 6, 2009 on 11:02 pm | In
News
,
The Fam
|
No Comments
The Fam releases their long-awaited group album Family Business on June 2 — an LP that was exactly two and a half years in the making.  Catch Pizon, Timid, and EJ in concert on June 9 as they celebrate the release on stage with an unforgettable live performance in New York City.
The Family Business Album Release Party
Starring The Fam
Tuesday, June 9, 2009
@ Bowery Poetry Club
308 Bowery
(Between Houston and Bleecker)
New York, NY
F train to 2nd Ave, 6 to Bleecker
$10 to enter / Doors open at 10 PM
Hosted by DJ Ace of Spades
If you only go to one Hip Hop event this year, make it this one.  Please believe, this is going to be a very special night.
May 6, 2009 on 11:01 pm | In
News
,
The Fam
|
No Comments
On the same day the album is released, The Fam will be hosting a special broadcast on FamTV called The Family Business Enhanced Listening Party — Tuesday, June 2 at 9 PM EST.
What is a listening party?
A listening party is an event where people are given the opportunity to hear a new album.  This one will be taking place online, so that the entire world will be able to join in!  It is absolutely free to attend.  Simply log into FamTV by selecting it from the menu above, or by going to www.mogulus.com/famtv for a bigger view.  It is also accessible via The Fam's MySpace page.
This is an "enhanced" listening party because in addition to hearing the entire album, you'll be able to see visuals on the screen AND chat live with all three members of The Fam, special guests, and other fans about the music.  It's a truly revolutionary concept that represents The Fam's cutting edge approach to Hip Hop.
Don't forget to join us as we make history on June 2 at 9 PM EST, only on FamTV!