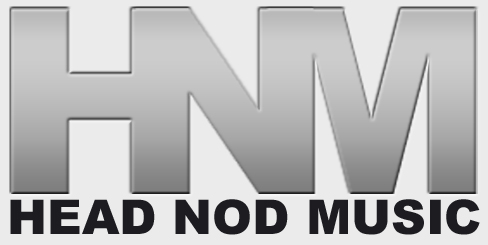 May 6, 2009 on 11:01 pm | In
News
,
The Fam
|
No Comments
On the same day the album is released, The Fam will be hosting a special broadcast on FamTV called The Family Business Enhanced Listening Party — Tuesday, June 2 at 9 PM EST.
What is a listening party?
A listening party is an event where people are given the opportunity to hear a new album.  This one will be taking place online, so that the entire world will be able to join in!  It is absolutely free to attend.  Simply log into FamTV by selecting it from the menu above, or by going to www.mogulus.com/famtv for a bigger view.  It is also accessible via The Fam's MySpace page.
This is an "enhanced" listening party because in addition to hearing the entire album, you'll be able to see visuals on the screen AND chat live with all three members of The Fam, special guests, and other fans about the music.  It's a truly revolutionary concept that represents The Fam's cutting edge approach to Hip Hop.
Don't forget to join us as we make history on June 2 at 9 PM EST, only on FamTV!
No Comments yet »
RSS feed for comments on this post. TrackBack URI
Leave a comment