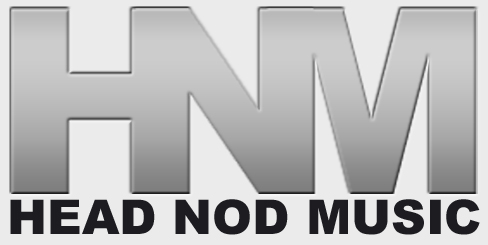 October 28, 2009 on 3:51 am | In
Press Releases
,
The Fam
,
Timid
|
No Comments
Timid and Pizon return once again to perform for the runners and the public at the 2009 ING New York City Marathon Show. This years stage along the marathon route will be located at 115th Street & 1st Avenue, Harlem, NY 10029. Other performers include Willie Spade and hosted by SBS Entertainment and Akademy.
Show starts at 10am
The ING New York City Marathon is the largest marathon in the world and is broadcast live in over 125 countries world wide.
ING New York City Marathon Show Facts
* 5th Year, Longest running show for marathon
* Made history by being first Hip-Hop and R&B Show ever for the ING NYC Marathon
* Longest show ever for the marathon (7 hours)
* Biggest production show for the marathon
* Finale Entertainment for marathon
* 100% Positive, none swearing show.
* Represented the Hip-Hop and R&B Community and music community as a whole Proudly & Professionally.
* Most popular & best rated show for marathon
ING NYC Marathon Show Support Team:
5 Towns Limo
Sheraton Hotel, Westbury,
Hank Lane Entertainment
L-Train Promotions
Stylz Management
Mennella Pro-Sound
Bagel Boss
October 26, 2009 on 9:01 pm | In
News
,
The Fam
,
Timid
|
No Comments
Pizon and Timid were special guests on Cleveland's "Ghetto Pass Radio" show with CB5 last weekend.  They discussed everything from current events to dating, sex, break-ups, and how to get your partner in shape, in addition to premiering the new single "Dreams Part Two" and plugging their upcoming performance at the New York City Marathon on November 1.
(The interview begins at the 37:30 mark into the episode.)