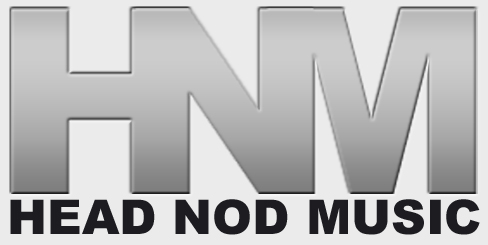 January 2, 2010 on 11:13 pm | In
News
,
Press Releases
,
The Fam
|
1 Comment
The Fam's Album Family Business Now Available On AmieStreet
FOR IMMEDIATE RELEASE
New York, NY
Head Nod Music
www.HeadNodMusic.com
Already available on major online retailers such as iTunes, Amazon.com, Rhapsody, The Fam's full length debut release, Family Business, has now come to the community driven online retailer, AmieStreet.com.
The lead single "Dreams Come True" achieved success on airwaves and in clubs, receiving spins from the biggest Hip Hop station in Washington, DC down to college and Internet radio, and being featured on many DJs' playlists, mixtapes, and podcasts. "Get Off My Ass" featuring Kon Artis of D12 (who also produced the track under his Mr. Porter alias, by which he is known for composing hits such as 50 Cent's "P.I.M.P." and G-Unit's "Stunt 101?) premiered on the radio and Vlad TV, where it enjoyed over 30,000 plays in its first ten days and is among the top viewed songs of all time. Other producers on the album include Domingo (Eminem, Fat Joe, Big Pun, KRS-One, Rakim) and Kno of the CunninLynguists (Lil Scrappy, Masta Ace, Jay-Z's White Albulum).
The Fam – Family Business on AmieStreet: http://amiestreet.com/music/the-fam/family-business/
Continue reading Family Business Now Available On AmieStreet…