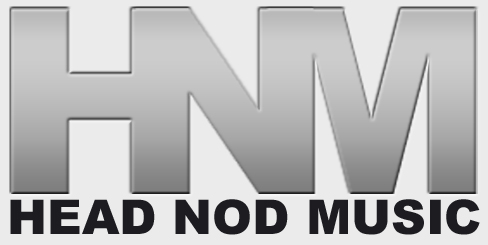 April 26, 2011 on 7:04 pm | In
Artists
,
News
|
No Comments
Hip Hop breathes.  The BB Presents We've Got a Pulse! project hit the blogs and torrents this past weekend.  Featured on this compilation are Illmaculate, Crooked I, Royce da 5'9, Evidence, and the new Pizon track "Change Your Mind."  The song represents a return to the days of straight spitting on beats.
Lyric excerpts:
Fuckin' nitwits – I Twitpic'd a pic of my big dick
To six chicks, and they all licked it
Ain't shit you could tell me
I'm so sick it don't even make sense
Tax cuts for the wealthy
You'll vanish quick like baking soda
Me and rap go together like Spanish chicks and baby strollers
The project is also available from RapGodFathers.info, Hear-It-First.net and your favorite mixtape spots.  Peace to BB!
No Comments yet »
RSS feed for comments on this post. TrackBack URI
Leave a comment