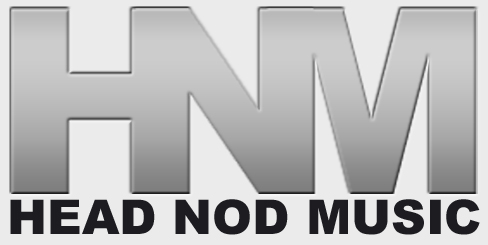 May 2, 2011 on 11:24 pm | In
News
|
No Comments
Recently Pizon and Timid, of The Fam, were in the studio with an emcee that has been getting major press lately, even President Obama has been talking about him. Donald Trump aka Toupe Fiasco came through Head Nod Studios and layed down his new track "Fish Hook" that is burning up the internet and heavy in the political streets.
Not two days after laying the track, we were surprised to find out that Toupe had already shot the video for the song. Dude is grinding hard, I guess that's why he's got such a big buzz and is as proud of himself as he says he is. He so very should be.
Support this man's efforts and talent by spreading the video around, posting it to your Facebook and Twitter. Hell even dust off your Myspace account for this one. Don't forget to give it a Thumbs Up on YouTube.

DOWNLOAD: Toupe Fiasco – Fish Hook
MP3: http://www.divshare.com/download/14709018-d74
Cover: http://www.divshare.com/download/14709078-d48 Toupe Fiasco – Fish Hook (Donald Trump dis) by prheadnodmusiccom
No Comments yet »
RSS feed for comments on this post. TrackBack URI
Leave a comment