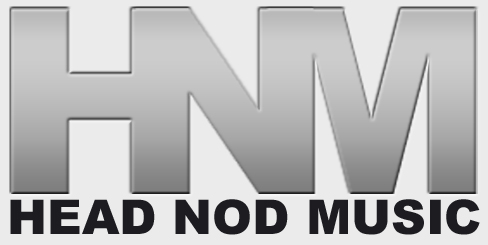 June 10, 2011 on 6:10 pm | In
News
,
Timid
|
No Comments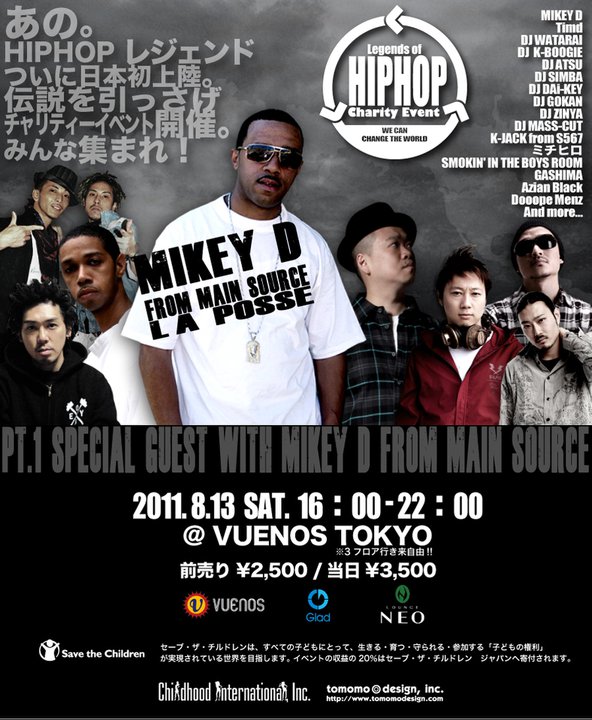 Legends of HIPHOP Charity Event Pt.1
with New York's
Mikey D from Main Source/ L A Posse and Timid
OFFICIAL SITE: http://wcctw.com/
FACEBOOK: http://www.facebook.com/event.php?eid=233571679991040
Saturday August 13, 2011 at VUENOS Tokyo
16:00-22:00
Advance: 2.500¥
Door: 3.500¥
To benefit Save The Children ® http://www.savechildren.or.jp/
Presents by Childhood International, Inc. x tomomo design, Inc.
Contact us: legends-of-hh@club.li (Y.M.Diddy)
SPECIAL GUESTS FROM NYC
Mikey D (L.A. Posse/Main Source)
Timid
Guest DJ
DJ WATARAI
DJ OASIS
…and many more including Head Nod Music fam Azian Black and -iroha- .
June 2, 2011 on 4:06 pm | In
News
,
Timid
|
1 Comment
Timid is interviewed in a 6-page spread in Undr Rpblc Magazine issue #11 (Under Republic). Timid discuss memorable moments in Hip Hop with the likes of Uncle Ralph McDaniels, current charity work with the Don't Give Up Japan Project choir and upcoming releases.
Undr Rpblc Magazine is a publication out of Fresno California that brands itself as "Establishing a network of Artists, Musicians, and Iconoclasts."
June 2, 2011 on 3:56 pm | In
News
|
No Comments
From the "And You Don't Stop" radio show:
I challenged the Hip Hop community to say something supporting the president while dissing the Apprentice Master Donald.  The rap community came up crickets.  Nothing, sans a few…[who] responded straight up as a rap situation, dissing Donald Trump, putting him right back in his place.
Chuck then introduced the Toupe Fiasco record and played it on the air.  There aren't many higher accolades.
The video has also been added to Hip Hop's TMZ, Vlad TV.