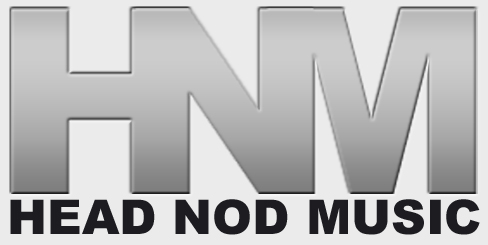 June 2, 2011 on 3:56 pm | In
News
|
No Comments
From the "And You Don't Stop" radio show:
I challenged the Hip Hop community to say something supporting the president while dissing the Apprentice Master Donald.  The rap community came up crickets.  Nothing, sans a few…[who] responded straight up as a rap situation, dissing Donald Trump, putting him right back in his place.
Chuck then introduced the Toupe Fiasco record and played it on the air.  There aren't many higher accolades.
The video has also been added to Hip Hop's TMZ, Vlad TV.
No Comments yet »
RSS feed for comments on this post. TrackBack URI
Leave a comment