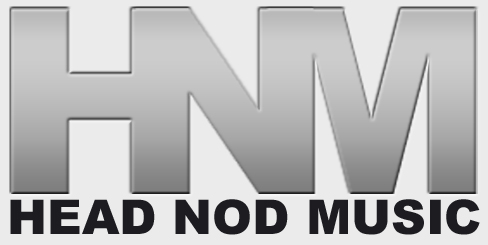 September 30, 2011 on 6:24 pm | In
News
,
Timid
|
No Comments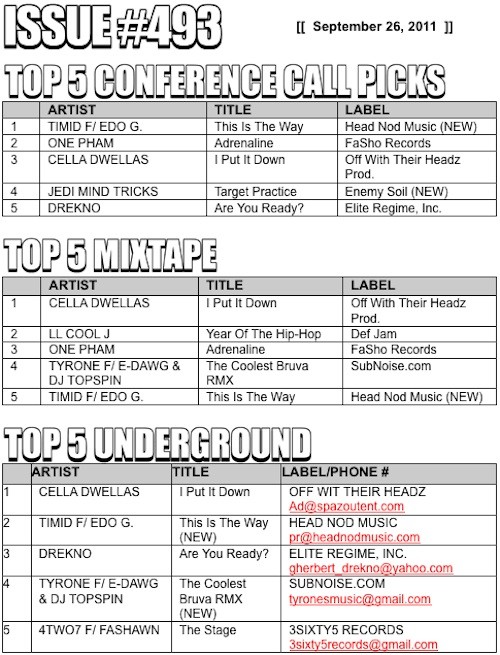 Nasty Nes' Rap Attack Lives released their recent Top 5 charts and Timid's "This Is The Way" featuring Edo G charted in all 5 categories taking the number 1 spot in Conference Call Picks. The Conference Call Picks are the tracks that the DJ's are buzzing about.
If you haven't gotten your copy of "This Is The Way" yet, the single is available at digital retailers worldwide including
iTunes – itunes.apple.com/us/album/this-is-way-feat.-edo-g-single/id454542097
Bandcamp – http://timid.bandcamp.com/track/this-is-the-way
If you have, please rate it, like it on Facebook and share the links!
September 3, 2011 on 1:22 am | In
The Fam
,
Timid
|
No Comments


Available at:
Produced by Grand Daddy IU
Cuts by DJ Dirty Digits
Mixed by Pizon
Photography by Yukari Sasaki
Artwork by Diamond Music Group
The song has also made the rounds at the online Hip Hop spots.  Be sure to comment, like, and share:
2DopeBoyz | HipHopDX | Kevin Nottingham | 808 Crate
Rock the Dub | Hip Hop Music Now | Hip Hop Syndicate
Hip Hop Reviewz | Hip Hop Global Network | Dot Got It
Grand Good | Rap Reviews | Daily HipHop
Pizon says of his contribution:
Personally, it felt great to be trusted with mixing vocals from a Hip Hop icon and gold-selling artist like Edo G.  I hope I did them justice.