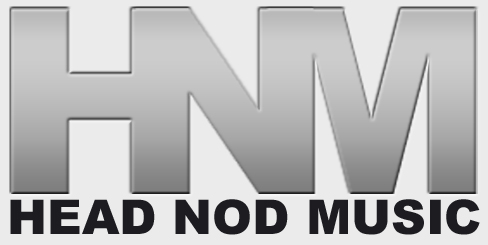 November 1, 2011 on 8:12 pm | In
Artists
,
Press Releases
,
The Fam
|
No Comments
FOR IMMEDIATE RELEASE
October 29, 2011
Queens son Mike Scala announced his campaign to seek the Democratic nomination to represent New York's 6th district in Congress. Family and friends attended the announcement at Once Upon A Time in Jamaica, Queens. On Tuesday, November 1, 2011, the Scala for Congress campaign will broadcast that announcement online at Livestream.com/ScalaforCongress starting at 8 PM EST. Scala will be live in the accompanying chatroom for an open discussion until 9 PM EST.
Mike Scala's campaign espouses the message that those on the ground level have better perspective than the establishment: "With over 8% of Americans unemployed, now is the time to demand stronger leadership. Strengthening essential programs on which everyday Americans rely, investing in our infrastructure, and improving our educational system must be prioritized over needless wars and tax spending on the wealthy. To put it simply, President Obama needs more support from his own party to enact the changes promised by his election."
Official campaign site: http://www.ScalaforCongress.com
Facebook: http://www.facebook.com/pages/Scala-for-Congress/177108979039188
Meet Mike
Mike Scala was born and raised in Rosedale, Queens. Mr. Scala graduated cum laude from Polytechnic University (now Polytechnic Institute of NYU), and is now in his final year of study at Brooklyn Law School. He has worked for the legal department of New York State United Teachers, where he helped defend educators facing discrimination. He additionally spent time at the National Hospice and Palliative Care Organization, which advocates for improving end of life care and is the largest nonprofit membership organization of its kind in the United States. During the 2008 presidential election, Mr. Scala worked with the Obama campaign to help college students vote early via in-person absentee ballot. Scala is a Hip Hop artist who has released music through the storied Rawkus Records. He recently founded the Solid Ground movement, which promotes governmental focus on everyday Americans and has garnered national support.
Please direct inquiries to Paul Rozenberg at 908-331-0641 or media@scalaforcongress.com.
No Comments yet »
RSS feed for comments on this post. TrackBack URI
Leave a comment