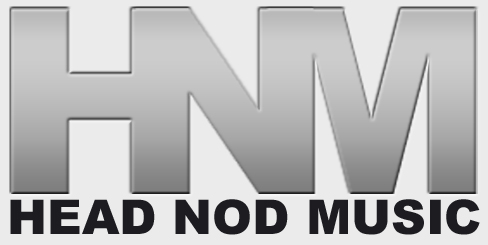 December 4, 2011 on 9:57 pm | In
Timid
|
No Comments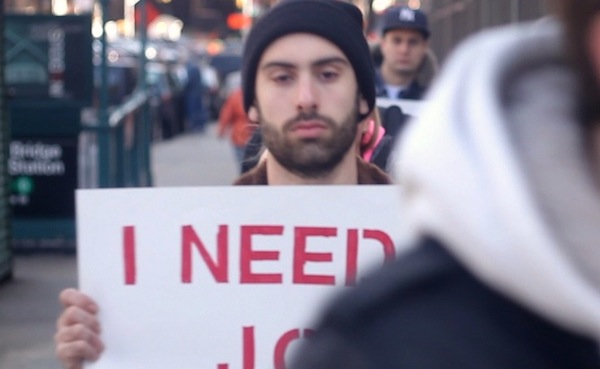 Timid partnered with Pace University professor and author Dr. Larry Chiagouris to utilize Hip Hop as a vehicle to help college graduates and job seekers. Timid wrote and produced the song "I Want The Secret" describing the current situation students face and, taking cues from Chiagouris' book, providing tips to those looking for employment.
From the USAToday article "Market yourself like a product to get employers' attention":
"For the past decade, Larry Chiagouris has watched college seniors troop into his office every spring at Pace University in New York, seeking his advice on how to get a job.
Because he was beginning to feel like a broken record repeating the same advice, Chiagouris says he decided to write a book called The Secret to Getting a Job After College (Brand New World Publishing, $14.99).
Still, he says he knew from his years of teaching that he needed something else to hammer the message home.
Enter "Timid."
"Timid" is the rap name of Jaylon Carter. His video Inferno attracted Chiagouris' attention, because he thought Carter was delivering a message that spoke to the fire-in-the-belly attitude students need to develop if they want to find a job."
Timid's single "I Want The Secret" is available through all major digital retailers including iTunes and Amazon and Bandcamp.
Lyrics Excerpt
The Truth Of The Matter Is The System Would Rather
Focus, On Tuition Patterns Than On What Comes After
The Former Over The Latter, It's Like Taking Away The Ladder
How Do We Ascend To Begin Escape From Financial Captors?
The music video can be seen on YouTube: http://www.youtube.com/watch?v=RI1hg9VZjSI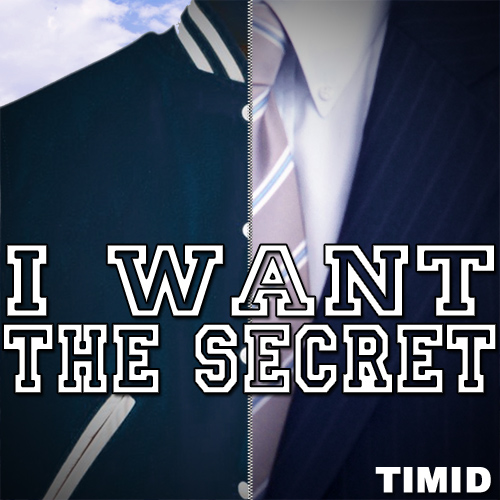 No Comments yet »
RSS feed for comments on this post. TrackBack URI
Leave a comment