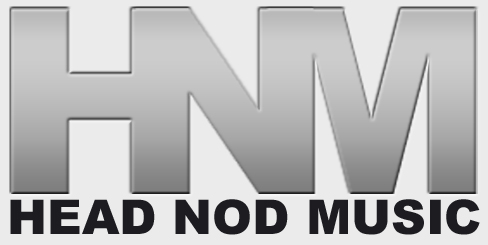 January 18, 2012 on 6:38 am | In
Timid
|
No Comments
Timid & Mikey D (Main Source/LA Posse)
Club Life in Osaka Japan 08/2011 Footage
Timid & Mikey D (Main Source/LA Posse) took to the stage at Club Life in Osaka, Japan in August 2011 to rock the crowd. The set included Timid's "This Is The Way" single that features Edo G and Mikey D's "What You Need" off of the F*ck What You Think album from his time as the front man for the iconic Hip Hop group Main Source.
Props to International Party Rockers (IPR), Dope Daddy, DJ Rob One, Wildelux, Club Life in Osaka and Blackan Radio among others.
Thumb it up, share it, comment on it!
No Comments yet »
RSS feed for comments on this post. TrackBack URI
Leave a comment