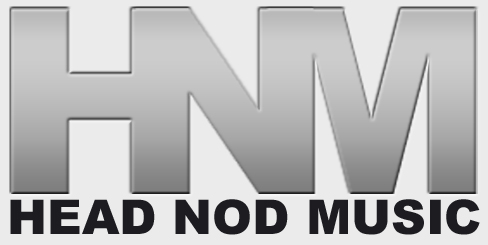 December 19, 2012 on 9:22 pm | In
Timid
|
No Comments
"N.Y.C"
From YouTube:
As the song titel "N.Y.C."says we each sang about our feelings that we had until we started our lives in NY and the things we have realized after we got here.
The music video was filmed in NYC.
We have been doing music separately in Japan but we really became like a family after meeting here.
We hope you all will listen to our song
"N.Y.C"
? Miss-art official web
http://miss-art.jp
Blog
http://ameblo.jp/miss-art/
? Ah HUH official Blog
http://ameblo.jp/infinityy/
? CHii of Charm channel
http://www.youtube.com/user/kenatokyo?feature=watch
Blog
http://ameblo.jp/charm23/
Written and performed by Miss-art, Ah HUH, and Chii of Charm
Music track by Dizzla D
Music Video Directed by Timid
No Comments yet »
RSS feed for comments on this post. TrackBack URI
Leave a comment