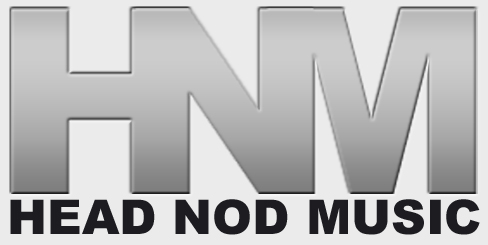 January 22, 2013 on 8:17 pm | In
Timid
|
No Comments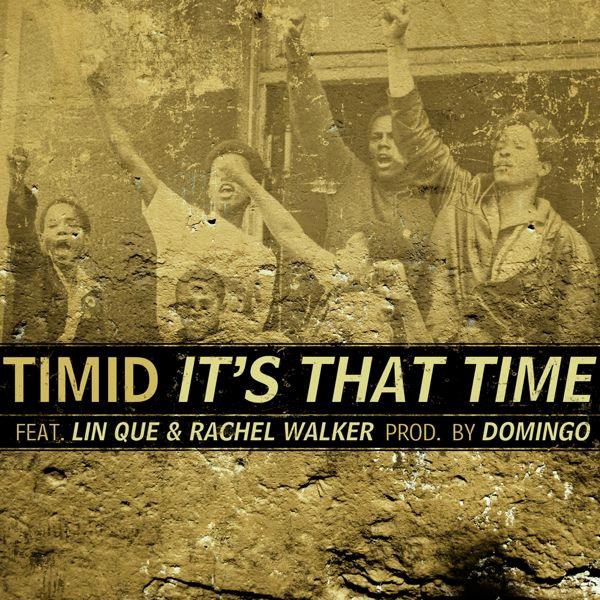 In honor of Barack Obama's Presidential Inauguration for his 2nd term, the world traveling emcee Timid plays off the inauguration's official theme of 'Faith in America's Future' with the Lin Que (of X-Clan) & Rachel Walker assisted single, "It's That Time," produced by the veteran beatsmith, Domingo. The single, which calls for us to move forward is now available through iTunes and all other major digital retailers.
Lyric Excerpt:
The field is open for true hoping of the masses
What's real is the notion of success through a passion
A unity of you and me, a view of trees, and a sunset
Memories of slavery but we're not done yet
We stood in wait for dawn to break and the sun to rise
Because the son don't rise if the sun don't rise..
No Comments yet »
RSS feed for comments on this post. TrackBack URI
Leave a comment