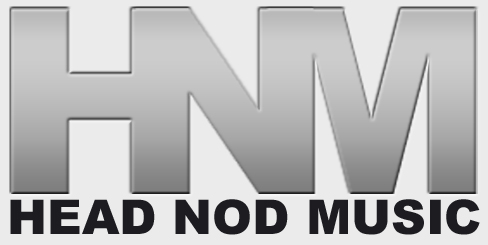 July 25, 2014 on 5:21 am | In
News
,
Timid
|
No Comments
Get Timid's "Not a Celebrity" Free
for a tweet on Twitter, a share on Facebook, or a post on Google+!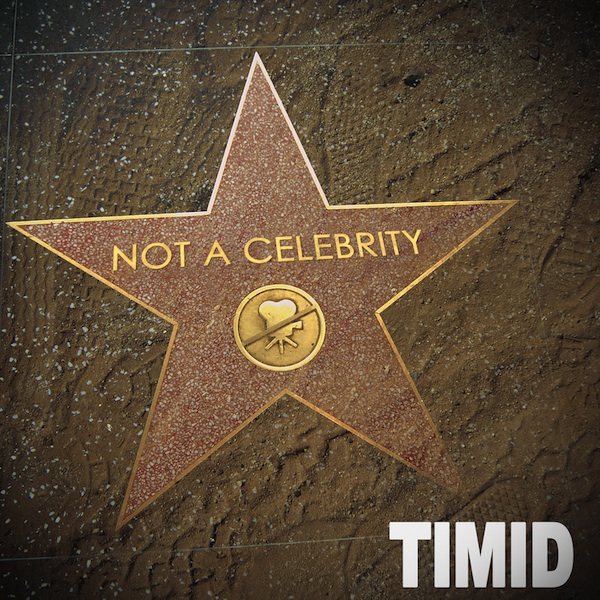 First, listen to the song. Then share it by clicking the "Pay With A Tweet" button.
You will receive and link with the track for free.
You get a
high-quality 360kbps MP3
a  WAV file of the song
full size resolution cover art
the PDF press release
a feeling of accomplishment
and of course…an appreciative Thank You!
About the Song
Celebrity is among the most overused and misused words in today's sensationalistic media and society. Timid takes aim at that practice with the Domingo produced "Not a Celebrity" and further drives the point home in the track epilogue when he says, "Just as we're responsible for what we do, we need to be responsible for who and what we celebrate."
The Lyrics
A Thug, A Thief, A Liar, A Cheat
A Provider Of Deceit But Not A Celebrity
A Killer, A Coward, A Bigoted Denier,
A Fear Supplier But Not A Celebrity
A Hunter, A Stalker, Bull Talker, Gum Flapper
A Very Bad Actor, But Not A Celebrity
A Provoker, Instigator, A Police Imitator
A Crowd Agitator. Not A Celebrity
The Reason, The Fault, The Catalyst, The Cause
But Never, At All.  Not A Celebrity.
A Douchebag, A Chump, A Prick, A Punk,
A Dick But What? Not A Celebrity
Villainous, Infamous, Insolent, Ignorant,
Impotent And Impudent But Not A Celebrity
Heartless, Not The Smartest, Nor Close To Being The Sharpest,
Weakly Regarded But Not A Celebrity
Not A Celebrity, Not A Celebrity
Not A Celebrity, Not A Celebrity
The Transgressor, An Aggressor, A Vulture
A Poacher, A Predator, A Character But Not A Celebrity
A Joke, A Stooge, A Jester, A Fool,
Who Needs To Be Subdued But Not A Celebrity
A Hooligan, Still Fooling Them, Headline In The News Again
Even If They Suing Him Not A Celebrity
Intolerant, Disrespectful, Unregretful, Unrepentant
In Need Of A Long Sentence But Not A Celebrity
Unjustified, Undignified, Unqualified, Just Getting By
Justly Vilified But Not A Celebrity
A Sadistic Twisted Opportunistic Misfit,
Who's Horrifically Egotistic But Not A Celebrity
A Pawn In The Middle Not Worth Spittle
Just A Little Pitiful Individual Though Not A Celebrity
A Poor Excuse For A Man With Blood On His Hands
So I'm Telling You Again, Not A Celebrity
Not A Celebrity, Not A Celebrity
Not A Celebrity, Not A Celebrity
Just As We're Responsible For What We Do, We Need To Be Responsible For Who And What We Celebrate.
Message!
(chorus)
The Credits
Lyrics by Timid. Produced by Domingo. Additional vocals by Coumoly.
No Comments yet »
RSS feed for comments on this post. TrackBack URI
Leave a comment