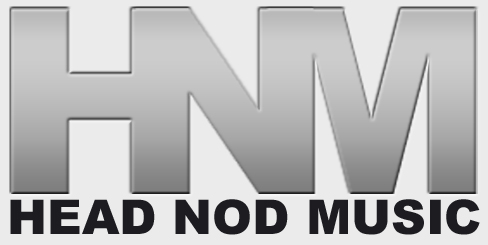 August 24, 2015 on 4:21 am | In
Press Releases
|
No Comments
Donald Trump's emcee alter ego aka Toupe Fiasco is back with his new single "Stupidstar"
He stepped away from the mic for a while to do some really really terrific things but with the presidential campaign in full gear he thought it was time to do the something even more terrific. Rhyme.
So now, Toupe Fiasco is back like he never left and telling it like it is. With "Stupidstar" Toupe, like his Donald Trump identity, does what a superstar is supposed to do – bring attention and the cameras out.
"Stupidstar" sees the release of the single and the all-new simply amazing music video. The single is coupled with Toupe's previous release "Fish Hook" to form a terrific EP.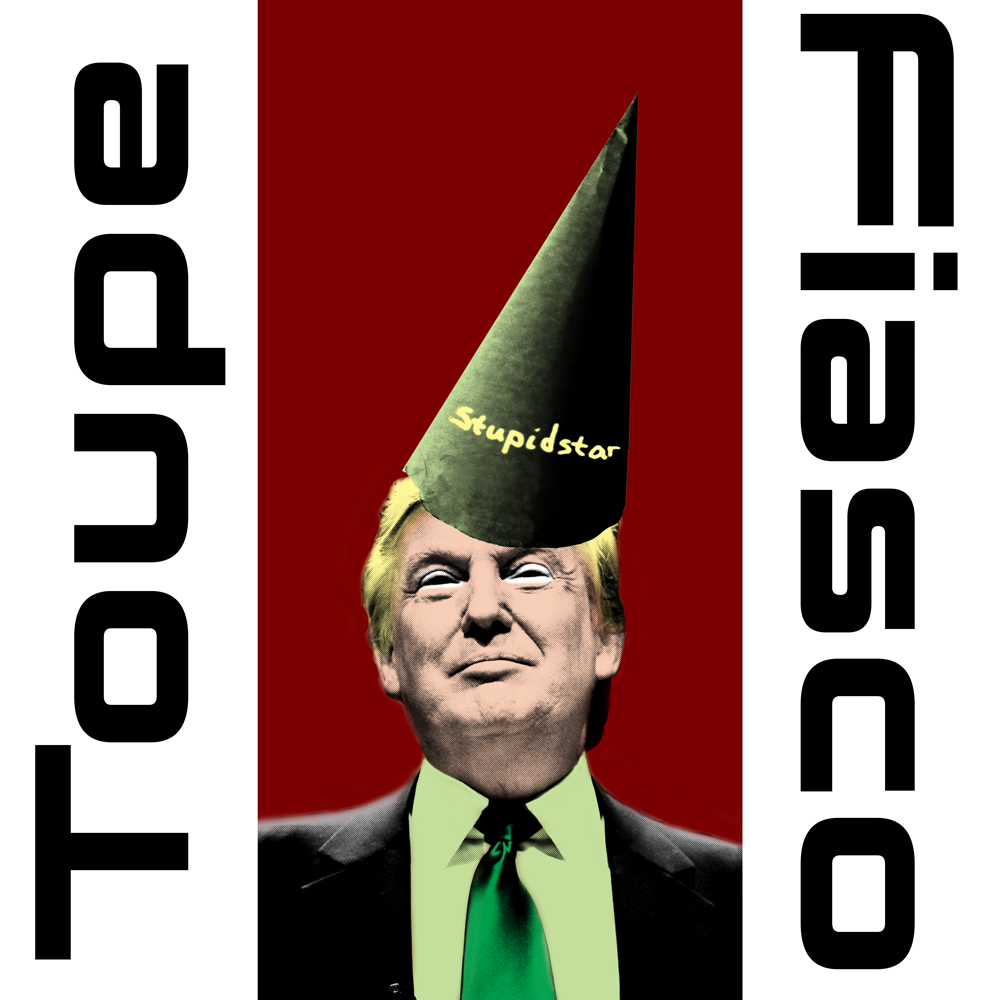 Download both Toupe Fiasco hits for the price of one. This is a terrific deal. I mean it's really really great.
https://timid.bandcamp.com/album/stupidstar
Don't forget to check out the first big big hit,
Toupe Fiasco – Fish Hook (Donald Trump Dis) https://www.youtube.com/watch?v=eDwtU9oUTaM
Continue reading Donald Trump's emcee alter ego aka Toupe Fiasco is back with his new single "Stupidstar"…