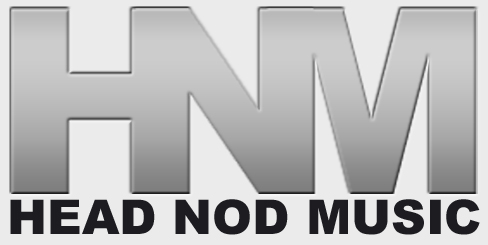 The Fam
Official Site – The Fam
Street Team
SayNow
Fam TV

About The Fam
With three different backgrounds resulting in three unique mindsets, the three members of The Fam offer a fresh take on Hip Hop. Pizon, a native of Queens, has been on the scene all decade, recently signing with Rawkus Records. His rhymes are a product of the harsh realities of his troubled life. Timid, having lived on all four coasts and calling Hawaii home, stakes his claim wherever Hip Hop may manifest worldwide. He brings a global perspective to the table. EJ, a representative of Houston, effortlessly combines East Coast lyricism with Dirty South flavor.

Call 212-845-9935 to leave a message for Pizon and The Fam. You'll be able to get responses, calls back, voice updates, and text messages from us, too!  This service is completely free.
The Fam Street Team is now recruiting new members.  As a member, you will be eligible to receive:
-Free merchandise from The Fam, including but not limited to CDs, DVDs, t-shirts, concert tickets, and gift cards.
-VIP access to Fam events, and one member will earn a round trip plane ticket to NYC for Family Reunion 2008 (our annual December concert) or some spending money if that member chooses not to fly.
-Your own login and profile on our exclusive street team website, where you will be able to interact with other members of the team and get all the resources needed to participate.
As a member, your level of participation is entirely up to you.  You'll be able to choose which tasks you perform, and earn points which can be traded in for rewards.  Tasks range from making radio requests to posting MySpace bulletins or spreading the word in other ways.  This is a great way to gain some experience working directly with artists in the music industry and reaping the benefits of being close to them!  We currently have a street team presence in New York, New Jersey, Pennsylvania, Maryland, Florida, California, Texas, Louisiana, Tennessee, Alaska, Utah, and Africa, but are looking for more members in these and other areas.